Header image: Moon Branch (2010). Photograph. Nicole Harper© 
Artist & Education Professional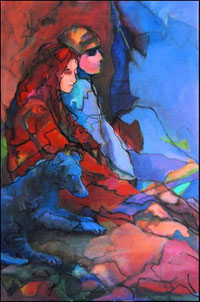 Hello. Welcome to my website. I am an artist, education professional, and program coordinator now settled near Huntsville, Alabama.
Please enjoy exploring my website and feel free to contact me if you have any questions or comments.
This website contains:
Also accessible through the links at the top of the page.  
All images and text on this website are subject to copyright law. Please request permission if you would like to copy or use images or text beyond viewing this site.